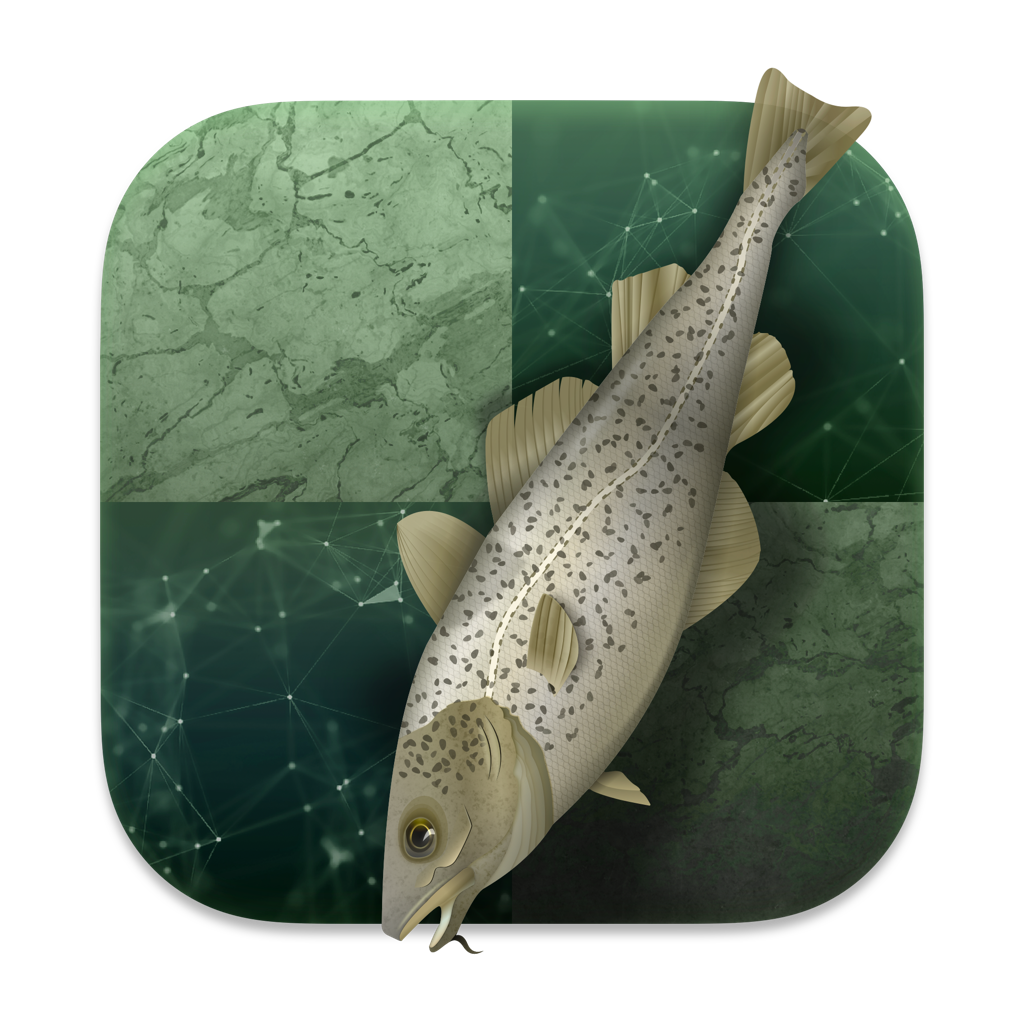 StockfishOnline | Stockfish REST API
By Jacute Technologies
[Update]: API Key beta has ended.
[Update]: Additional APIs and website update coming soon.
Try The API
Set Parameters
Request URL (GET)
Server Response
Usage Details
Endpoint:
Method:
Parameters
(string) FEN position to be analyzed
(int < 14) Depth for engine to go to
(string) Value for the engine to return, either
or
or
for evaluation, best move, or top engine line respectively
About Stockfish Chess Engine
Stockfish Chess Engine is licensed under the GNU GPL v3
The Github for Stockfish can be found here
The website for Stockfish can be found here
About StockfishOnline
API used over 3m times
Contact us at [email protected]
The license agreement for usage of this service is available here. By using the StockfishOnline API you agree to this license.
(c) 2023 Jacute Technologies
Certain images and names used on this website are the property of their respective owners.